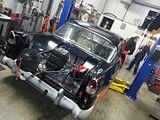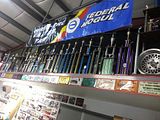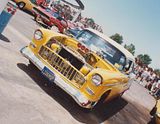 Clicking on these thumbnails will take you to hundreds of more pics from Facebook albums currently stored on PhotoBucket.
This page serves as our archive of cool pics of racin', roddin' and cool cruisin from all up and down the West Coast of the good ole U S of A
Here are some shots of Chuck's old rides he built down through the years. Click on the pics.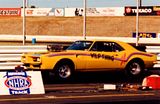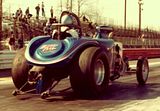 These pics have been living over at Barry Meguiar's
CAR CRAZY
site, just click on "View All" (Oh, and the kicker is - you need to be signed in):
CLICK
Racin' Around ... CLICK on the Pics: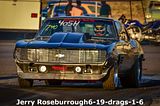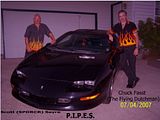 Cruisin' Around ... CLICK on the Pics: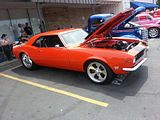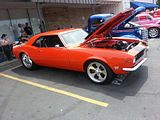 Bitchin' Rides ... CLICK on the Pics: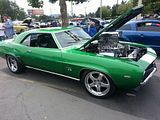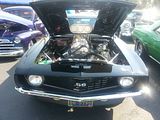 Here are 101 pics of all kinds of racing and action in and around the good ole Portland Speedway during the final years of her existence. Click on the pics to view them all in Photobucket or ... (Or to view in Facebook - you need to be signed in):
CLICK